ABOUT DIAMOND
Diamond forms under high temperature and pressure conditions that exist only about 100 miles beneath the earth's surface. Diamond's carbon atoms are bonded in essentially the same way in all directions. Another mineral, graphite, also contains only carbon, but its formation process and crystal structure are very different. Graphite is so soft that you can write with it, while diamond is so hard that you can only scratch it with another diamond.
FACTS
Mineral: Diamond
Chemistry: C
Color: Colorless
Refractive Index: 2.42
Birefringence: None
Specific Gravity: 3.52 (+/-0.01)
Mohs Hardness: 10
5 Amazing Facts About Diamonds
1
The ancient Romans and Greeks believed that diamonds were tears cried by the gods or splinters from falling stars, and Romans believed that Cupid's arrows were tipped with diamonds (perhaps the earliest association between diamonds and romantic love).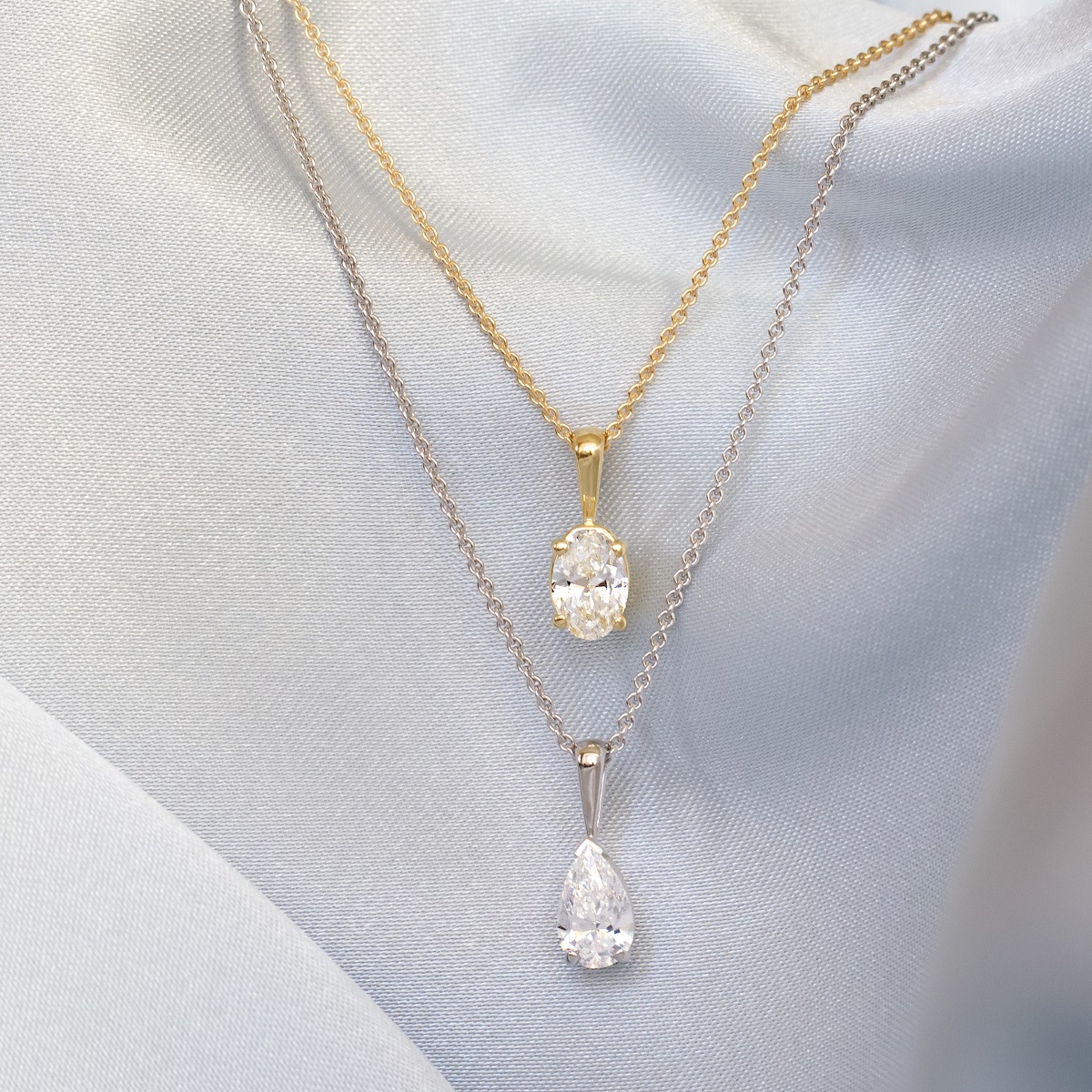 2
Diamonds are billions of years old—in some cases more than three billion years old.
3
Diamonds form about 100 miles below ground and have been carried to the earth's surface by deep volcanic eruptions.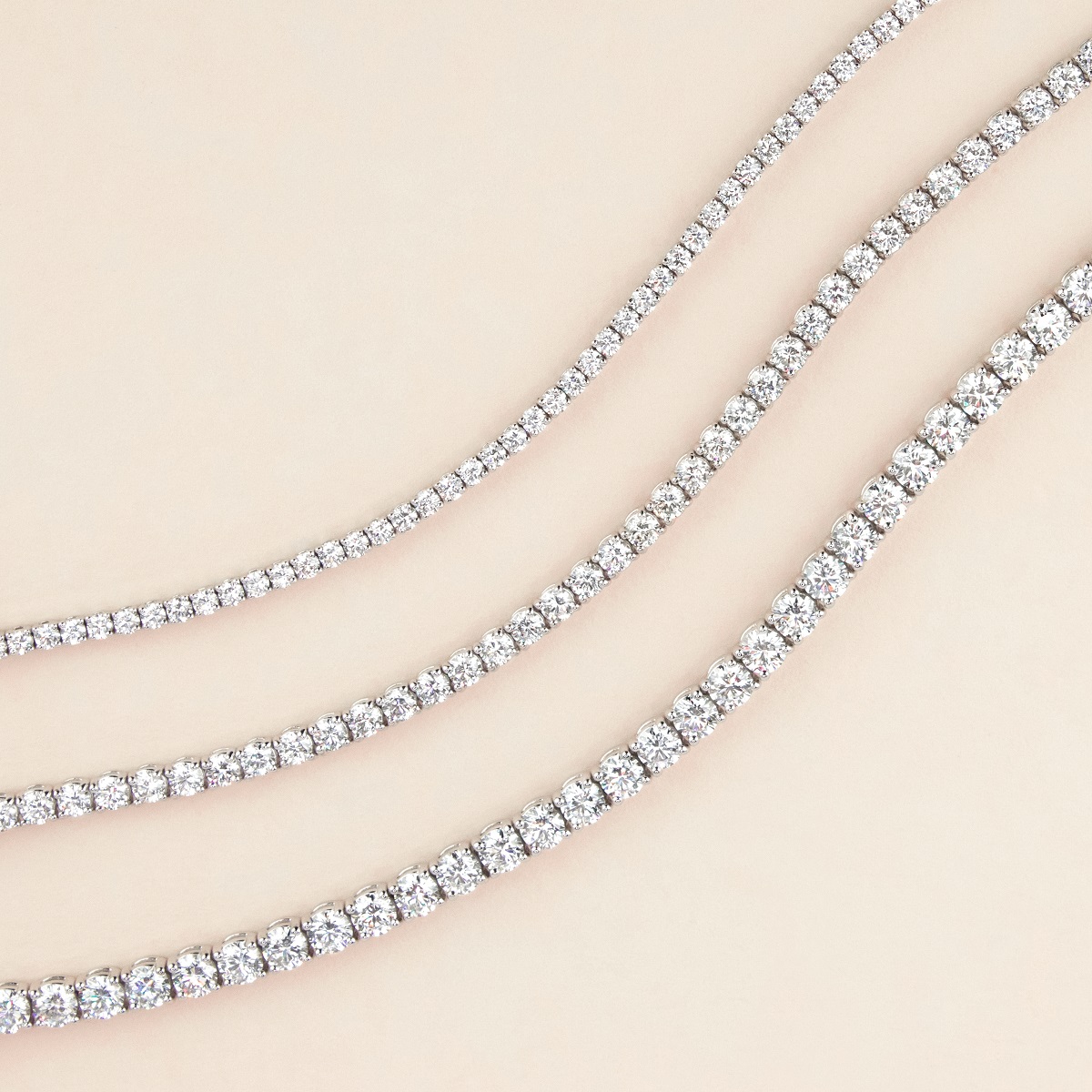 4
Diamonds are made of a single element—they're nearly 100% carbon. Under the immense heat and pressure far below the earth's surface, the carbon atoms bond in a unique way that results in diamonds' beautiful and rare crystalline structure.
5
The word diamond derives from the Greek word "adamas," which means invincible or indestructible.